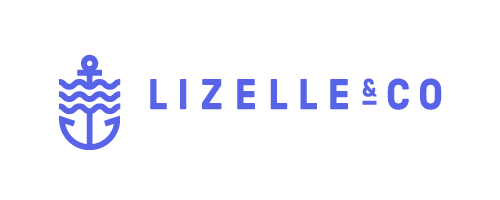 A look at Lizelle & Co. and the Lizelle & Co. Studio

Lizelle & Co. is a short story publication and fashion apparel brand focused on impact through immersive design and

storytelling

. Each month, a new story will be published that will also feature a new clothing collection. A portion of sales from each clothing collection will be donated to a related cause.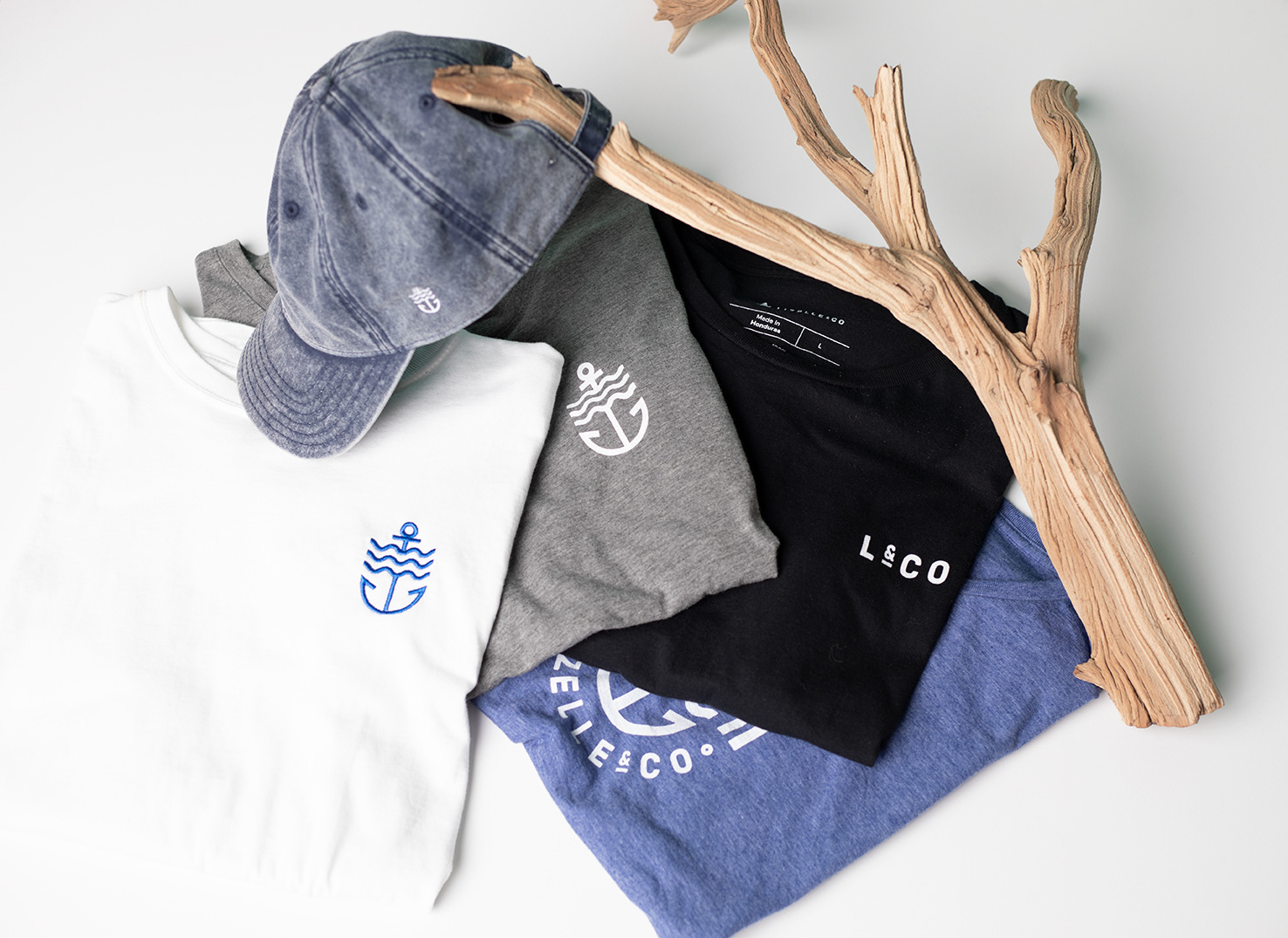 The Lizelle & Co. Studio is led by Lizelle van Vuuren and a small and mighty creative team of designers, marketers, write

rs, photographers, videographers and event specialists. Lizelle is an entrepreneur and experiential designer and has been in tech since 2002. Lizelle has launched countless brands successfully and has also started many companies, startups, campaigns and organizations.
We are excited to work with Brands and Startups who want custom story-driven design content. We are masters of creating collaborative ex

periences around a theme or event and can solve all your design and fulfillment needs. 
If you are looking for a brand specialist, custom t-shirt design and a creative partner that can help you execute on powerful content, you found us. We welcome you to reach out to us at: studio (at) lizelleandco.com or click here