A bit of a look at Women Who Startup and the Women Who Startup Foundation
A

monthly event

series where

we put a women entrepreneur in the spotlight

to learn how she's building, what she's building and why - 

in your local Startup Community

since 2013.

Women Who Startup Radio, official podcast 
Women Who Startup Radio

, our official

podcast

 focuses on

reaching a global audience

to

share the stories of women entrepreneurs

. We started recording in 2014. Since 2014

we've had over 30,000 downloads

across the Globe.
Women Who Startup Connect
Women Who Startup Connect is an online learning and engagement platform for early staged women entrepreneurs - creating a real-time learning experience via desktop and mobile for anyone, anywhere who wants to connect to fellow entrepreneurs and learn about specific topics related to the startup journey and making progress on taking an idea to market, successfully. "

We get by with a little help from our friends

"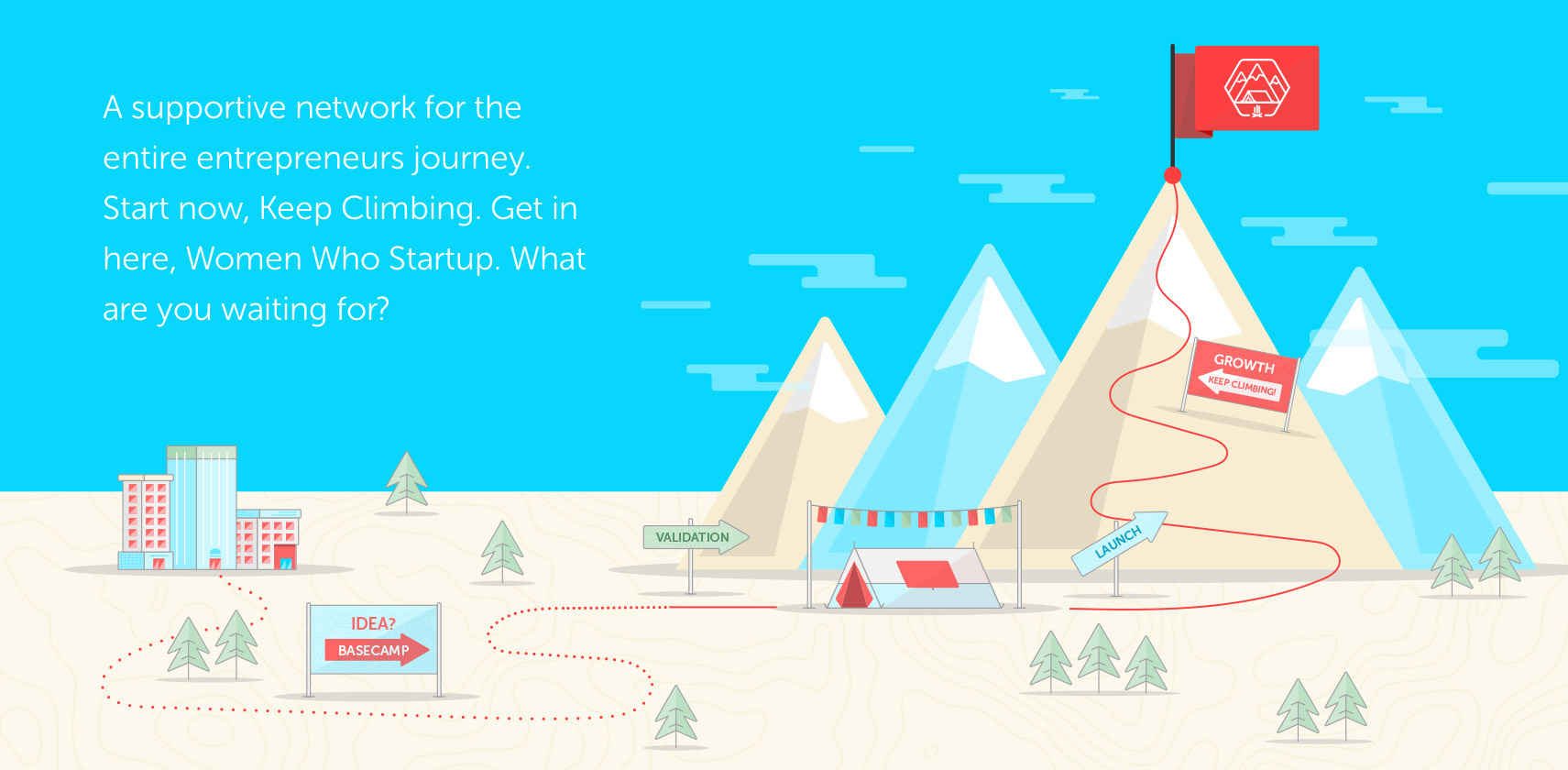 Our annual event is called the Women Who Startup Rally. I have been hosting this free, headline event during the largest Startup Week in the United States, Denver Startup Week. Our first in September 2013 gathered nearly 200 people and since then we've gathered thousands of people with an average of 300 people in attendance and 2015 reaching our first 500 in attendance. First called the Summit and since 2018 called the Rally, a yearly experience to celebrate entrepreneurship, the women entrepreneurs of Colorado and a general rule to gather and celebrate another year of progress and building companies.